Unit Size:
6x7
42 Square Feet
Preview Unit
Amenities
Rollup Door
Drive-up access
This storage unit offers convenient drive-up access, allowing you park right alongside your unit for loading/unloading
X

MOVE IN DATE
Please select move in date
Look no further than the Storage Guyz!

Hagersville is a beautiful town rich with history in the northeast of Haldimand County. With baseball diamonds, arenas, community centres, parks and pools, the small town of Hagersville is a relaxing community with much to offer.

Which is precisely why the Storage Guyz has established accessiblie self-service storage in the town of Hagersville and the surrounding areas. Whether you are a local farmer looking for safe storage of agricultural equipment during the off-season; or a local artist looking to keep personal belongings tucked away when on tour; or a business looking to store inventory or documents; we cator to the diverse local residents of the town with short term and long term contracts.

Our budget friendly self storage units are easily accessible and come in different sizes to can accomodate all your storage needs. From storing boats and cars to antiques or collectibles.

Keep your stuff safe and your space uncluttered – contact Storage Guyz in Hagersville!

Our Hagersville facility is accessible 24 hours a day, 7 days a week, and features a state-of-the-art security system with keypad-controlled access. Whatever you're storing at Storage Guyz in Hagersville, it's safe and secure under lock and key – and you have the key!

Contact our Hagersville facility here to reserve your self-storage unit or find out additional information about the facility and our services.


Hagersville Self-Storage Prime Service Areas:
Hagersville
Caledonia
Cayuga
Dunnville
Haldimand County
Port Dover
Jarvis
Brantford
Hamilton
Norfolk County
Facility Amenities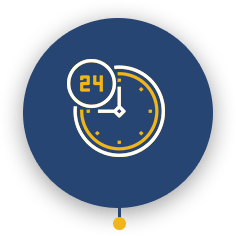 Extended Access Option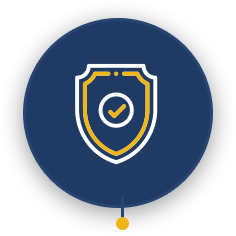 Reliable
Professional Staff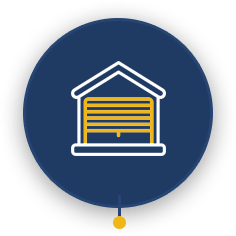 Variety of Units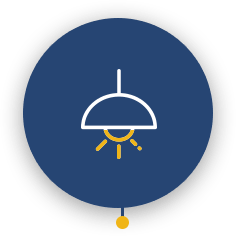 Clean & Well Lit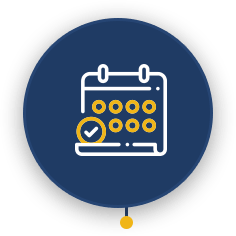 Month to Month