Unit Size:
5x10
50 Square Feet
Preview Unit
Amenities
Rollup Door
Drive-up access
This storage unit offers convenient drive-up access, allowing you park right alongside your unit for loading/unloading
Rate:
$65/
Per Month
ONLINE ONLY
$90
Per Month
IN STORE
Unit Size:
12x25
300 Square Feet
Preview Unit
Amenities
12' x 25' vehicle parking dimension
Unit Size:
12x25
300 Square Feet
Preview Unit
X

MOVE IN DATE
Please select move in date
Looking for Self Storage in Southern Welland? Problem solved!
Welland is a community of diverse backgrounds and history, and the Storage Guyz is thrilled to be serving south Welland for all its self-storage needs. Construction workers store tools, machinery, and supplies; landscapers find a home for their out-of-season equipment; families protect family heirlooms and collectibles; and many local residents and businesses store everything from antiques and inventories through boats and documentation to art collections and office furniture at Storage Guyz. Whatever you arre storing at Storage Guyz in Welland, it is safe and secure within our premium facility. Our Welland South facility is accessible 24 hours a day, 7 days a week, and features a state-of-the-art security system with keypad-controlled access.

Contact our Welland South location today to reserve your self-storage unit and find out additional information about our services.


Facility Amenities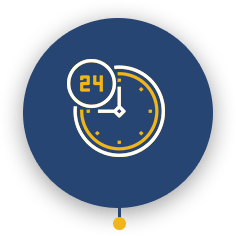 Extended Access Option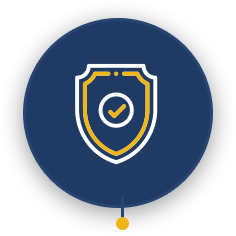 Reliable
Professional Staff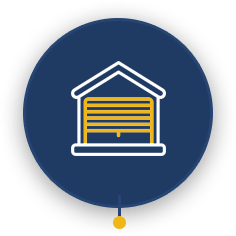 Variety of Units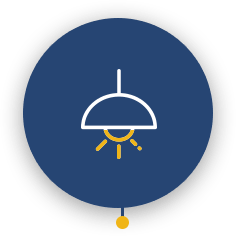 Clean & Well Lit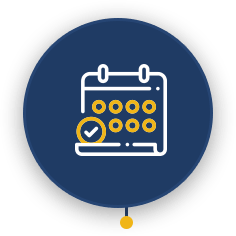 Month to Month